Happy Fall Y'all! Today at The Loft we are all about Fall Recipes. I, personally, adore Fall, or Autumn, if you prefer. I love the temperatures, the food, the clothes, the football, the leaves. I just love fall. It is my favorite season of the year.
The recipe I want to share with you today is one that brings back loads of memories for me. Memories of my childhood. My paternal grandparents were very present in my life as a child, and my sister and I stayed with them A LOT. My Grandma always fixed a big country breakfast…..eggs, biscuits, bacon or sausage, and gravy. Hot, fresh biscuits begged for something sweet to slather on them, and the options were either Bama Grape Jelly, homemade pear preserves, or White House Apple Butter. My hands often reached for Apple Butter.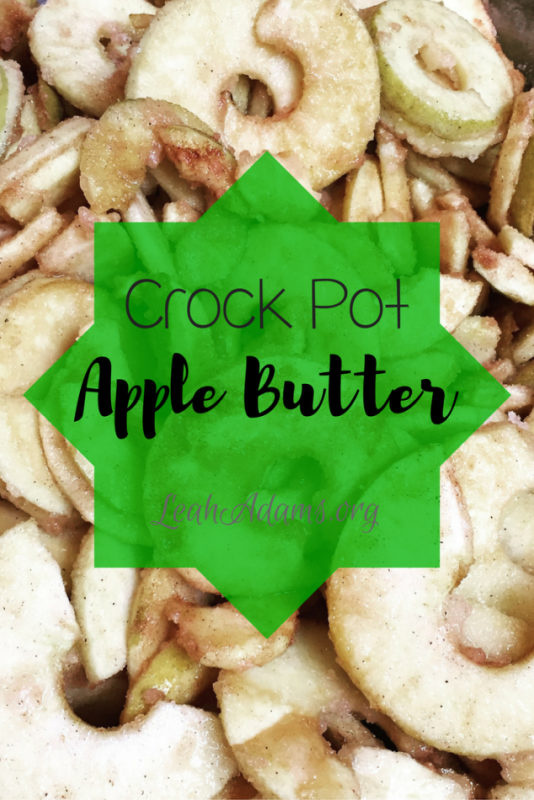 So, when I ran across this recipe for apple butter a few years back, memories of being at my grandparent's home flooded my heart. As soon as the fall apples came in, I got my little self busy canning homemade apple butter. Dear Gussie! It is super easy, and so yummy on biscuits, toast, and even in oatmeal. AND it has all the SMELLS while it is cooking!  The great part is that you do not have to can it, should you not have a bent toward canning. The recipe says you can also freeze it. I've never tried that, but just wanted to pass on what the recipe said. I hope you have the opportunity to grab some apples and make this delicious homemade apple butter.
Crock Pot Apple Butter
5 and 1/2 lbs. apples peeled cored and thin sliced
4 cups sugar
2 to 3 tsp of cinnamon
1/4 tsp ground cloves
1/4 tsp salt
Place all ingredients in a 6 quart slow cooker and cook on high for 1 hour. Stir and reduce heat to low for 8-9 hrs. Whisk to get any clumps out. Place into jars and seal. Can be put into freezer containers.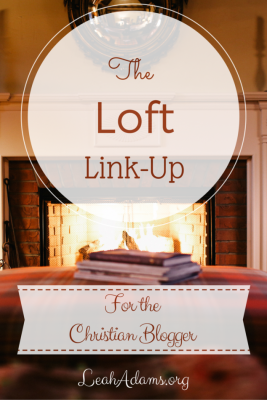 We are a topic driven link-up, which means that we link posts that pertain to the topic of the week. Posts that are not on topic will be deleted.
We will offer a month's worth of topics each week so you can plan and prepare for a post that helps you enter into the conversation. Here are the topics for the next month:
September 21 ~ Fall Recipes
September 28 ~ Pot Luck
October 5 ~ Table
October 12 ~ Autumn/Fall
Just a reminder that the link-up goes live on Wednesday morning at 5am and will stay live until the following Monday at 5pm. If you link up at The Loft, please do not link-and-run. We want to create conversation and community, therefore, we ask that if you linkup one post, please visit two others. There are some beautiful people who link-up each week, and visiting their posts is the best way to get to know them.
Now, it is time to get to today's link-up. Our prompt today is FALL RECIPES. You will find the linky at the bottom of my post. Enjoy the fellowship at The Loft.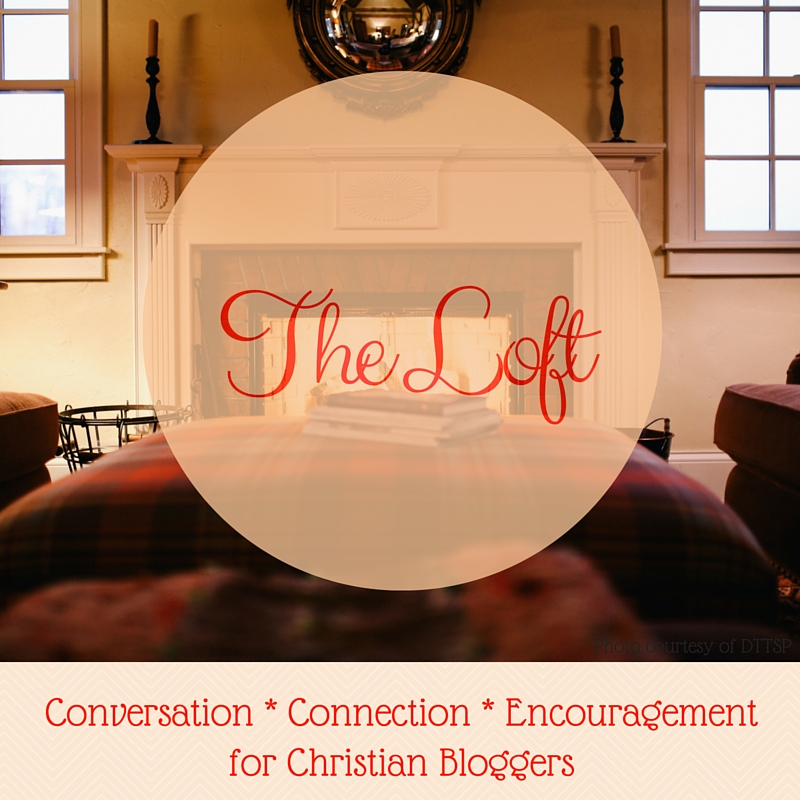 #TheLoft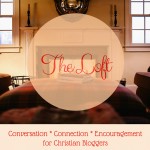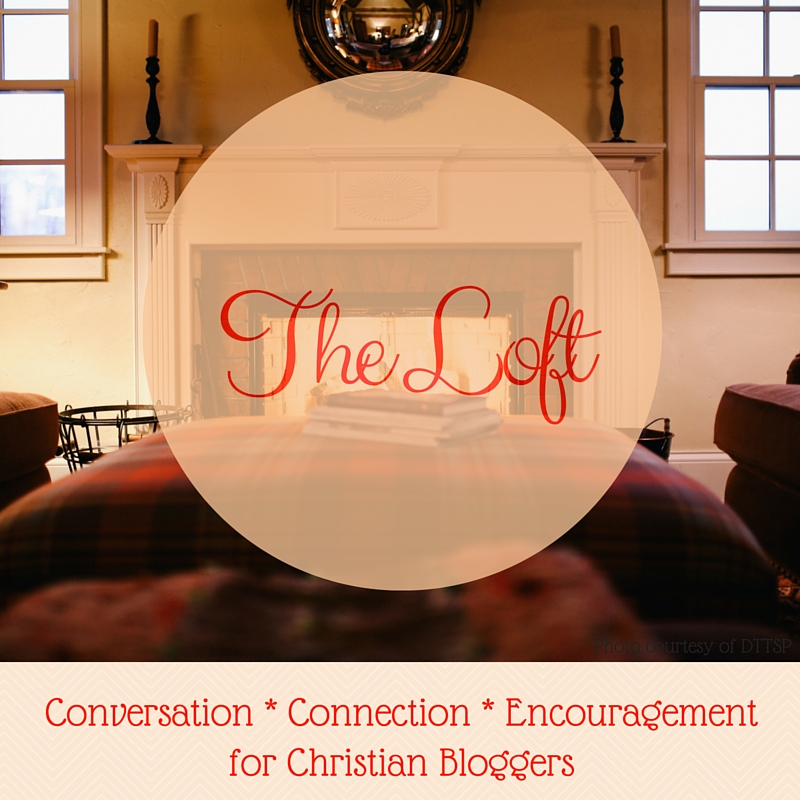 Now it is time to linkup!
[inlinkz_linkup id=663810 mode=1]
(Visited 126 times, 1 visits today)