Hello, my Loft friends.
Our topic today is AUTUMN or fall. It is my very favorite season of the year. The temperatures, the clothes, the food, football….I am crazy about autumn.
I live in a part of the US where we have four distinct seasons, and none is more beautiful to me than Fall. Knowing my love of the season, this past weekend my husband told me that he had a short ride he wanted to take me on. He would not tell me where we were going, so into the vehicle I hopped and we were off.
We drove a bit east of where we live, toward the highest peak in Georgia, Brasstown Bald mountain. Along the way, we talked about how the leaves were changing much earlier this year than in many years past. As we arrived at the entrance to the Bald, Greg told me to look straight ahead and up. The iPhone camera simply does not do justice to what I saw, but it is all I've got.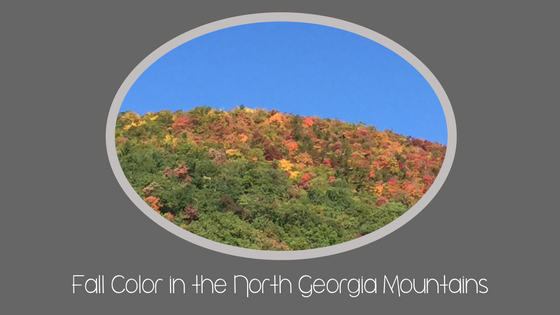 One of the hills near the Bald was still covered in green leaves, except at the very top. God had splashed beautiful, amazing color all over the top of that hill. No other hill but that one. It was spectacular and a vivid reminder of the creativity and majesty of God.
My husband had seen this magnificent display when he drove through earlier in the week and knew it would thrill me. He was right. It was such a sweet moment and my heart was so blessed by a bit of beauty in the midst of the ugliness and hatefulness of our world.
Here are a few other pictures from our part of the world for your viewing pleasure: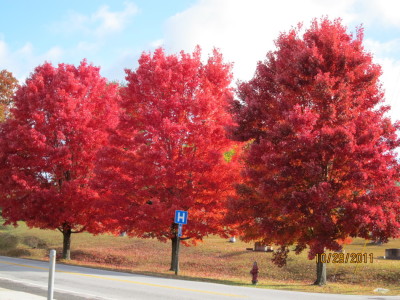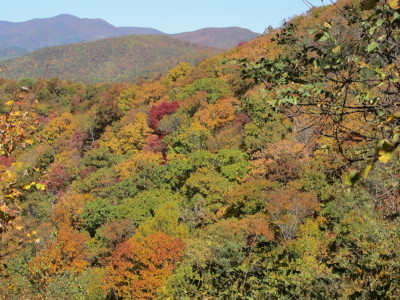 I hope you enjoyed the visit to my mountains. I look forward to reading your Autumn posts.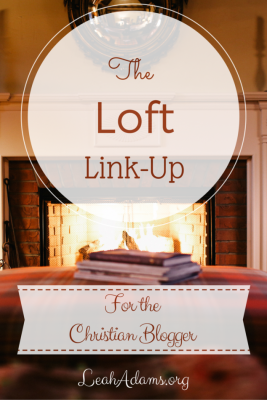 We are a topic driven link-up, which means that we link posts that pertain to the topic of the week. Posts that are not on topic will be deleted.
We will offer a month's worth of topics each week so you can plan and prepare for a post that helps you enter into the conversation. Here are the topics for the next month:
October 12 ~ Autumn or Fall
October 18 ~ A Day in My Life
October 26 ~ Pot Luck
November 2 – 23 ~ We are posting about Thanksgiving and Thankfulness all month long
Just a reminder that the link-up goes live on Wednesday morning at 5am and will stay live until the following Monday at 5pm. If you link up at The Loft, please do not link-and-run. We want to create conversation and community, therefore, we ask that if you linkup one post, please visit two others. There are some beautiful people who link-up each week, and visiting their posts is the best way to get to know them.
Now, it is time to get to today's link-up. Our prompt today is AUTUMN  or FALL. You will find the linky at the bottom of my post. Enjoy the fellowship at The Loft.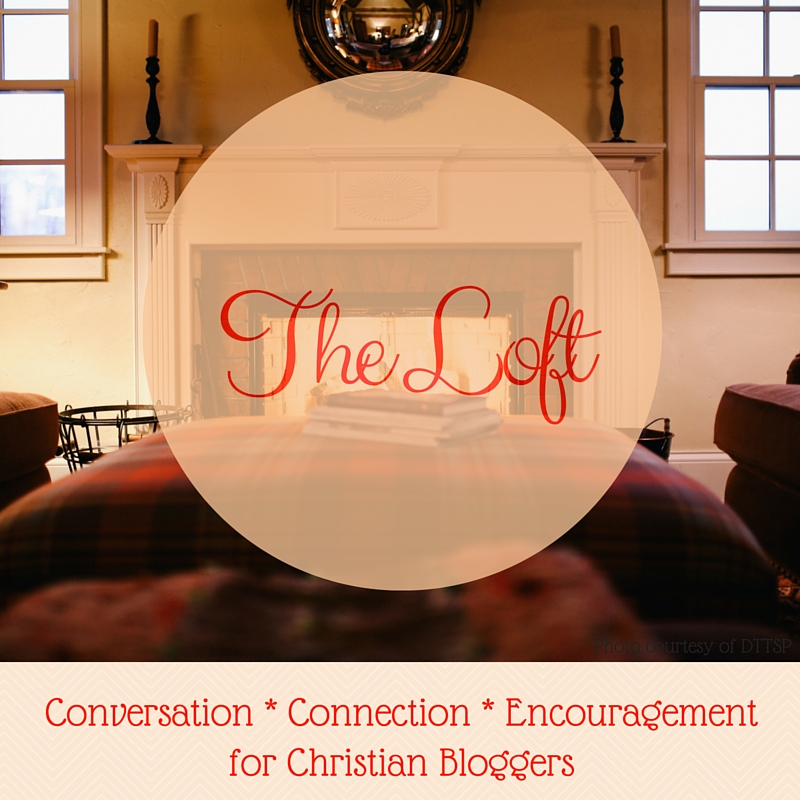 #TheLoft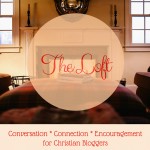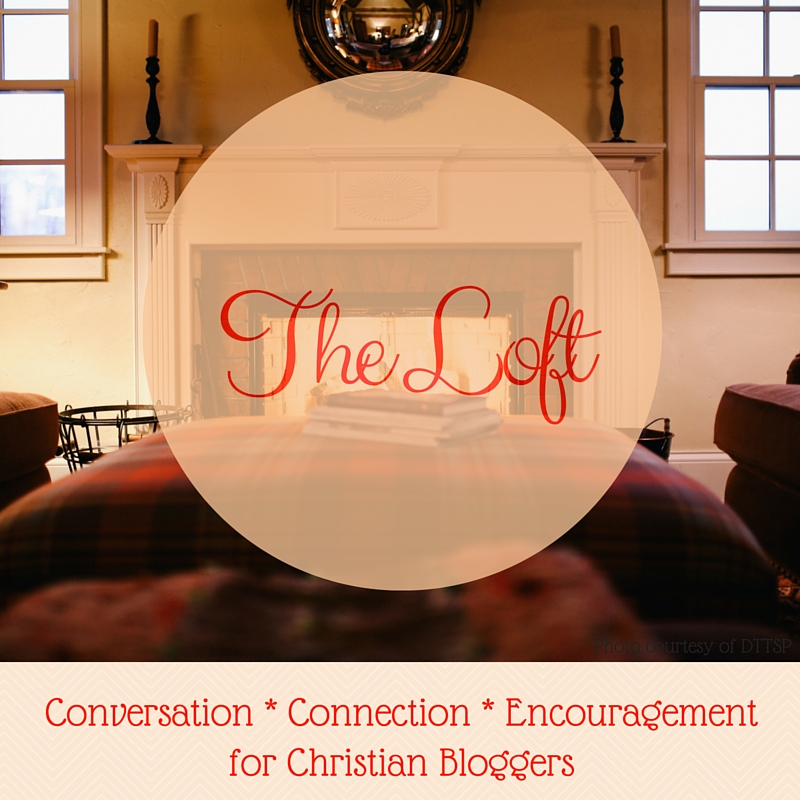 Now it is time to linkup!
[inlinkz_linkup id=669137 mode=1]