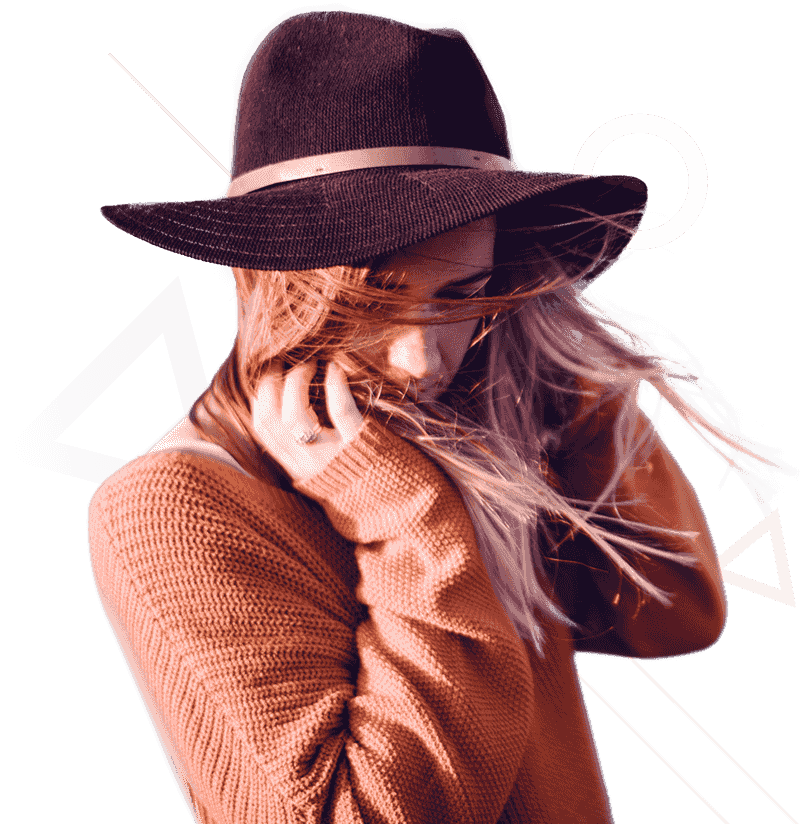 Do you sense that God is taking you in a new direction, but are not sure what the next step might be?
Are you in a rut and need motivation to push through?
Is there a habit you have developed that you need help letting go of?
Would you like your relationship with Jesus to be more intimate and life changing?
Are you having trouble navigating a relationship or the daily-ness of life?
Is your heart seeking someone you can trust who will walk alongside you and help you move from where you are to where God wants you to be?
In Luke 24:15 Jesus drew near to the two men walking on the road to Emmaus and encouraged them as He walked with them. He did this through listening to their hearts, asking them powerful questions that moved their hearts from despair to joy, and opening their eyes to Him.
As a Biblical Life Coach, Leah Adams wants to draw near to women and walk with them as they move from where they are in life, relationships, work, marriage, and especially their spiritual life to where God desires for them to be.
In private, confidential coaching sessions, Leah listens to the heart of her clients and uses the art of asking powerful, thought-provoking questions to help them grow in intimacy with Christ and walk confidently in His grace.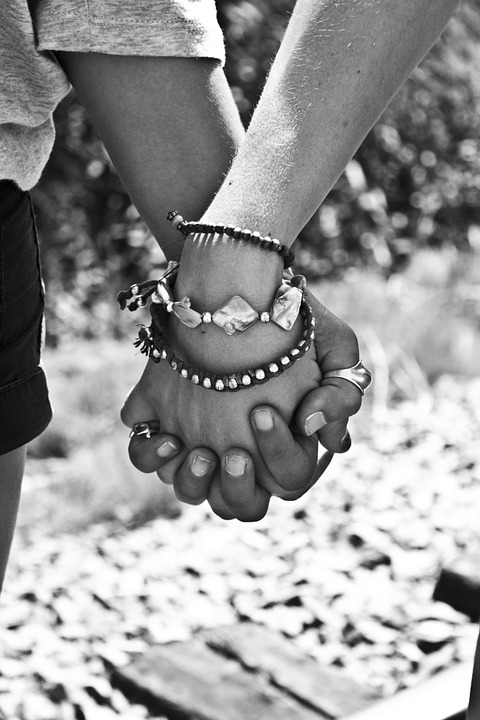 What others are saying about
Leah's Life Coaching services
When Leah and I first started our coaching sessions, I had no idea how impactful our meetings would become. Through our sessions, she was able to aptly walk me through several challenges in my life and in my ministry. Our time together was helpful, meaningful, and eye-opening. Talking over dreams, goals, plans, and issues with Leah has been invaluable.
Professional, thoughtful, wise, and encouraging—Leah Adams is the whole package! Truly, I can wholeheartedly recommend her as a life coach.
Melanie Redd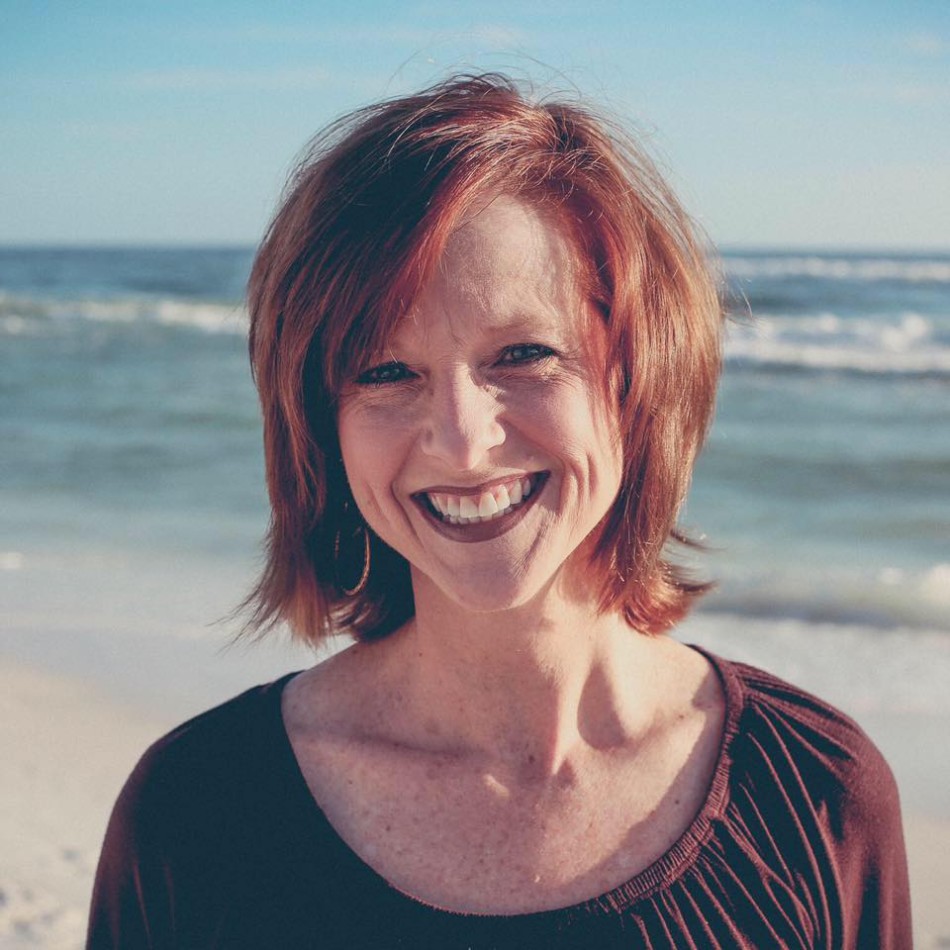 As a Biblical Life Coach, Leah's coaching is grounded in prayer and biblical principles as she walks alongside women to guide them into deeper intimacy with Jesus which allows them to have greater impact in His Kingdom.
Want to know more? Schedule a FREE 30 minutes assessment session  or email your questions about coaching to Leah.
Coaching Prices & Packages
Sessions can be done in-person (for local clients only)
or via telephone, Skype or FaceTime
Assessment Session
30 Minute Session
This session gives both the client and the coach the opportunity to determine if coaching is a good fit.
Cancellation Policy
Sessions may be cancelled up to 4 hours prior to the session without incurring a 'used session' penalty. Sessions cancelled within 4 hours of session time will be considered to be a used session and session fee will not be refunded or applied to a future session.
If I asked you what values you consider foundational in your life, what would you tell me? As part of my life coach training, I was required to develop a list of my core values. To be honest with you, I had never really given them much thought. In fact, I...
read more