Today at The Loft our prompt is CONTENTMENT.
May I just tell you that the Lord is schooling me in this of late….and I'm not sure I am passing the test. I wrote in THIS post about my current health challenge, and that challenge is where the Lord is also working on this issue of contentment in my heart.
For the sake of Christ, then, I am content with weaknesses, insults, hardships, persecutions, and calamities. For when I am weak, then I am strong. 2 Corinthians 12:10 (ESV)
The Apostle Paul says that for the sake of Christ, he is content with weaknesses and hardships. Now, that right there is huge. Because, you see I don't do weakness well. I stay on the go. I exercise each day. I get 'er done.
But, in the past few weeks, I have not been able to go and exercise and get 'er done. And therein lies the rub.
What if…….
…….the back issue is permanent…..will I be content?
…….I cannot exercise like I previously did…….will I be content?
…….I have to rely on others to do things for me that I have always done……will I be content?
…….a new normal that includes chronic pain is my lot……will I be content?
What about you? What is your 'what if' in the contentment department?
What if……….
……my husband decides he doesn't love me any longer……will I be content?
……I lose my job…….will I be content?
……my health goes the way of the dinosaur…..will I be content?
…..my friend decides that she is not my friend any longer……will I be content?
Paul said that he could be content with
weaknesses,
insults,
hardships,
persecutions,
calamities.
Maybe my faith isn't what I surmised it to be, so I'll just put it out there. That list challenges me, friends. Would I be content in midst of persecution and insult? Am I content in my weakness?
There is good news for me and for you. It lies in the rest of the verse.
When I am weak , then I am strong. How does that work?
Well, when I am lower than a snake's belly…physically, emotionally, spiritually…then I tend to look up to Jesus. I tend to hold out my arms and beg Him to pick me up and to be my strength. When I admit that I really have no strength, Jesus gives me His strength…and then I am strong.
And the really good news is that in His strength I find contentment.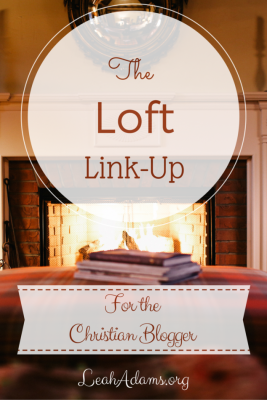 Welcome to The Loft!
We are a topic driven link-up, which means that we link posts that pertain to the topic of the week. Posts that are not on topic will be deleted. We will offer a month's worth of topics each week so you can plan and prepare for a post that helps you enter into the conversation. Here are the topics for the next month:
February 17 ~ Contentment
February 24 ~ Pot Luck – Any post, any topic!
March 2 ~ Listen
March 9 ~ Laughter
Just a reminder that the link-up goes live on Wednesday morning at 5am and will stay live until the following Monday at 5pm. If you link up at The Loft, please do not link-and-run. We want to create conversation and community, therefore, we ask that if you linkup one post, please visit two others. There are some beautiful people who link-up each week, and visiting their posts is the best way to get to know them.
Now, it it time to get to today's link-up. Our topic is Contentment.
You will find the linky at the bottom of my post. Enjoy the fellowship at The Loft.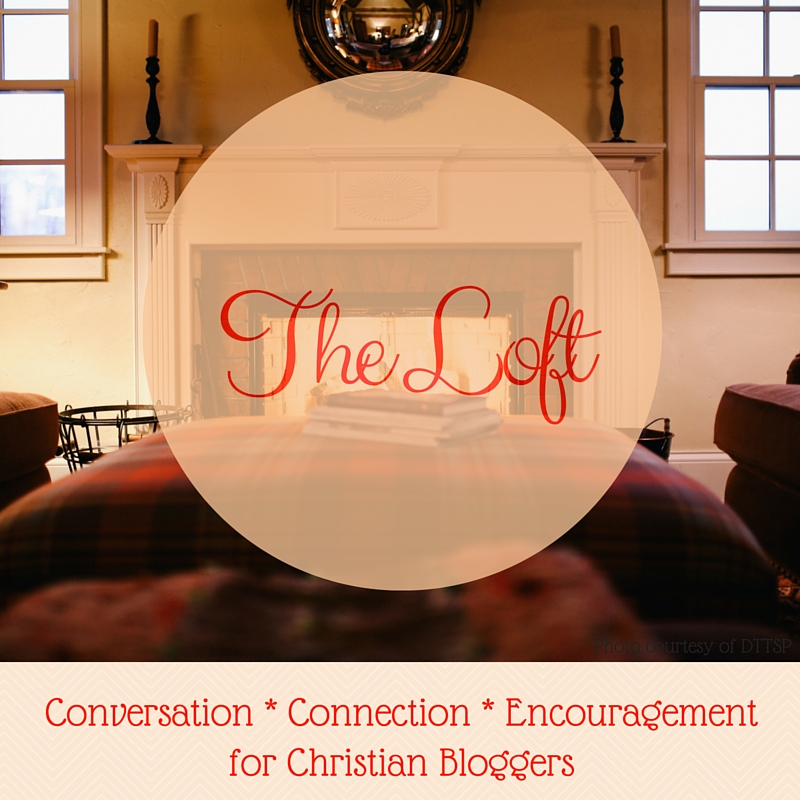 #TheLoft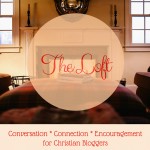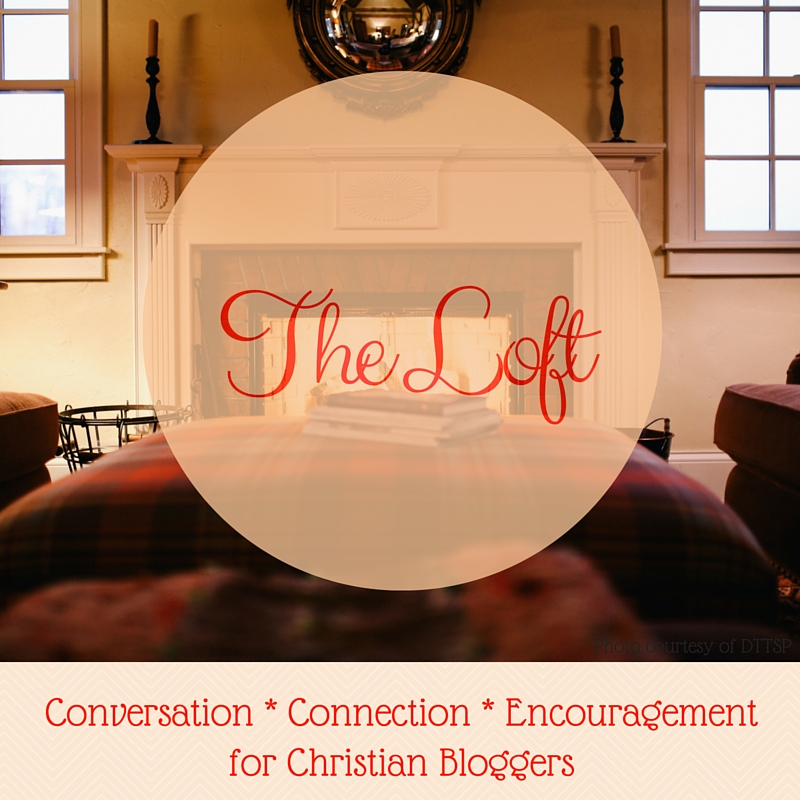 Now it is time to linkup!
[inlinkz_linkup id=607547 mode=1]
(Visited 129 times, 1 visits today)