It's the end of the year. 2017 is almost history, and quite frankly, I can hardly believe it. While some days moved as slow as molasses, others flew by. Can you relate?  On the whole, 2017 flew by with moments of joy and moments of intense sadness.
Today I want to take a moment to collect in one pile the most popular posts of 2017 here at LeahAdams.org.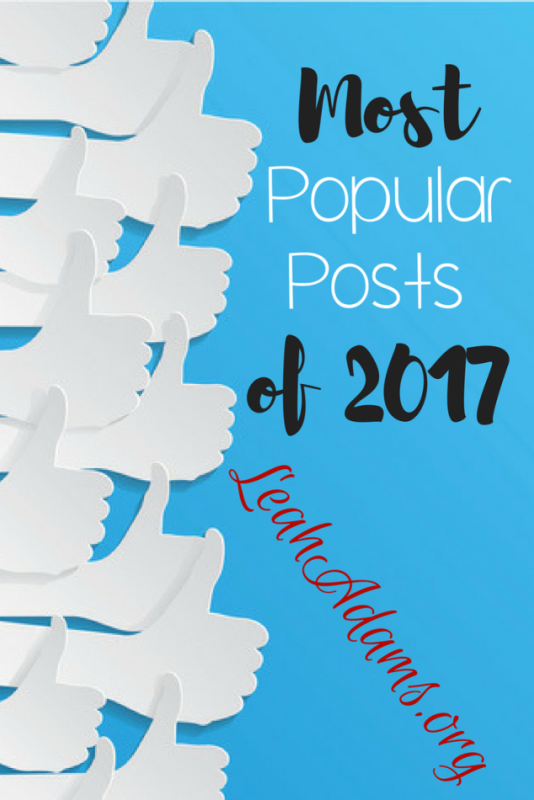 Overall, I wrote much less often this year than in the past, but some of the posts were still very popular. So, without delay, may I offer you a listing of the 10 most popular posts (by total number of views) of 2017? I'm giving you the graphic from each post. If you desire to visit the post, simply click on the graphic to be taken to that post.
Number 10
Number 9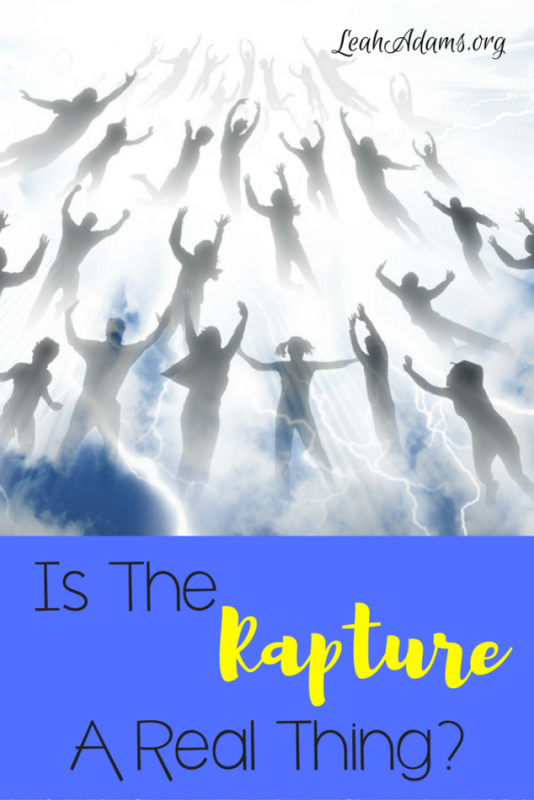 Number 8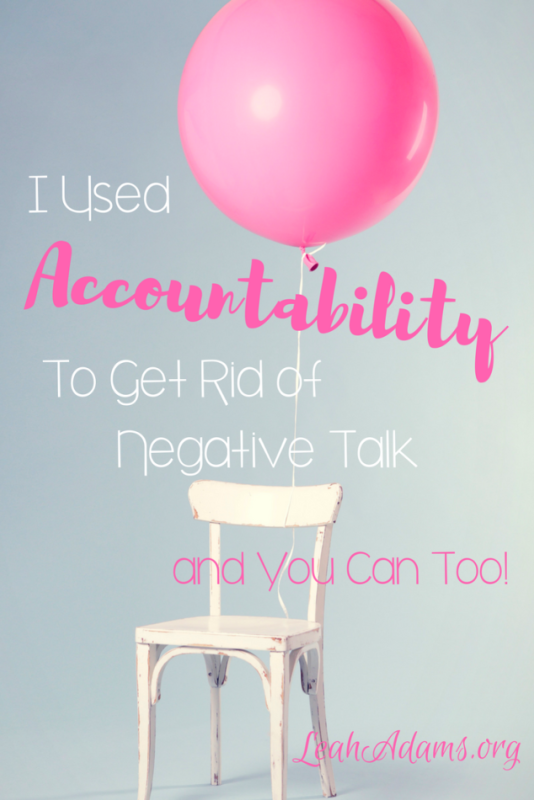 Number 7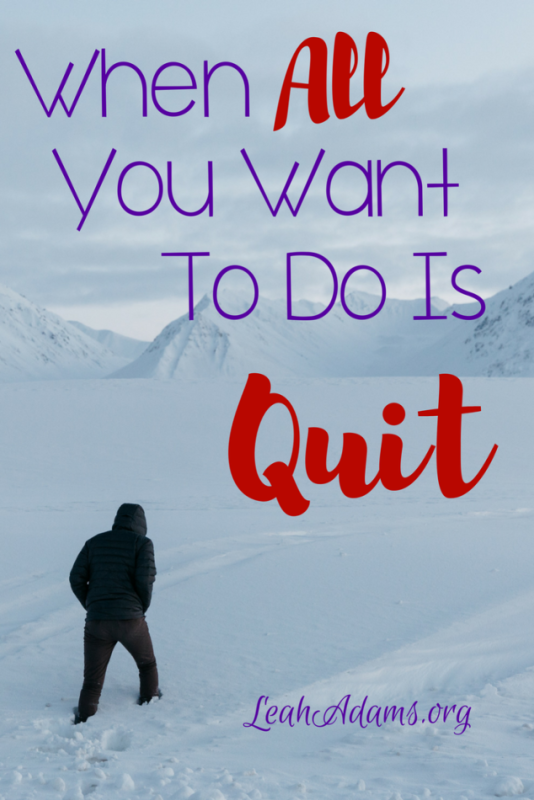 Number 6
Number 5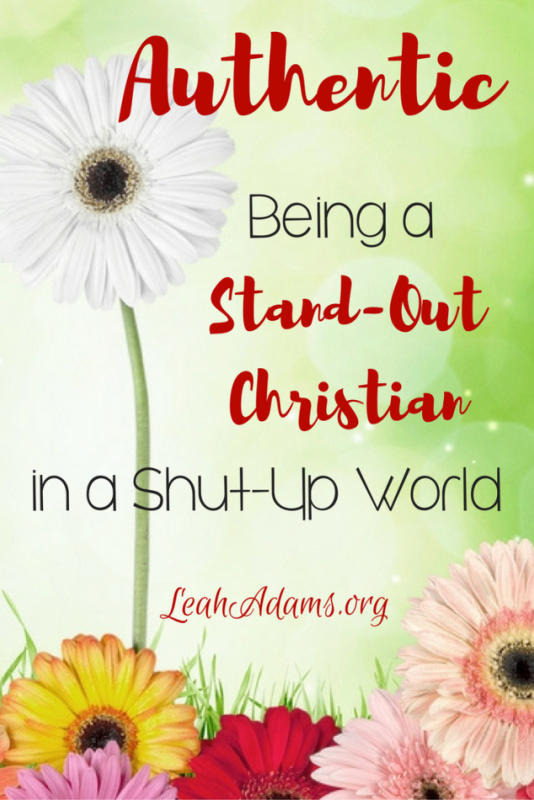 Number 4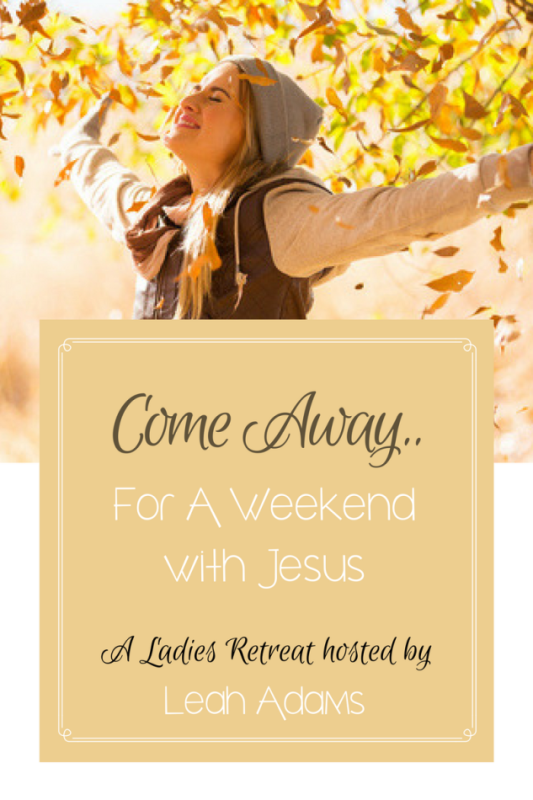 Number 3
I know these two graphics are the same, but the posts are different. I promise.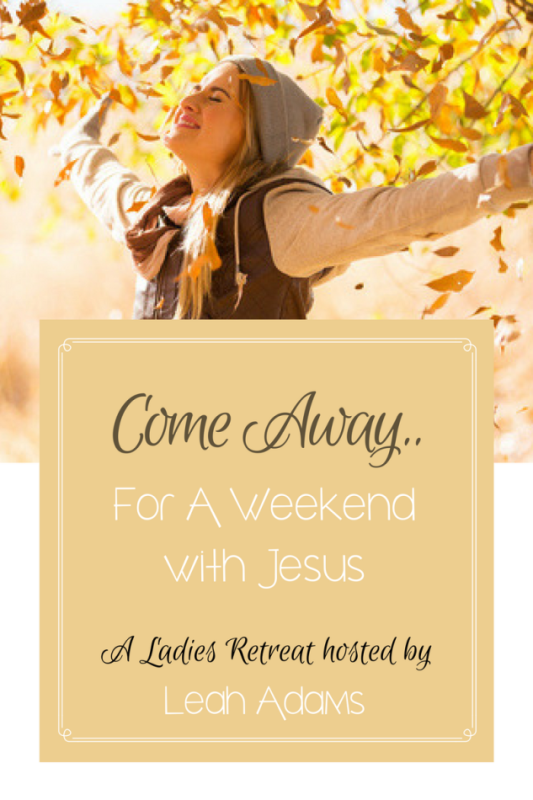 Number 2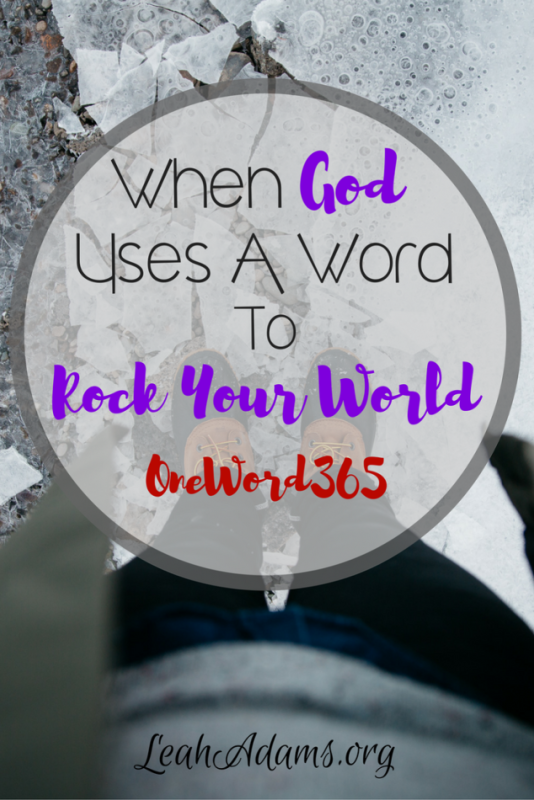 And the Number ONE post of 2017 at LeahAdams.org is………….
I am so grateful to each of you who stop in and read. I pray that God has, and will continue to use what He gives me to write to bless and encourage your walk with Christ. May God's presence be you in these waning days of 2017 and in 2018. I look forward to meeting you here in the New Year.
SDG/FCA!!
This post contains affiliate links.
Are you still looking for a 2018 planner to help organize your life? I love my Passion Planner and I think you would too. Click the link below or HERE to check it out.
(Visited 154 times, 1 visits today)