Merry Christmas, dear reader!
On this Christmas day, I am grateful for your presence at LeahAdams.org in 2018. I know you have oodles of options for blog reading and you choose to read what the Lord gives me to write. THANK YOU!
From my family to yours,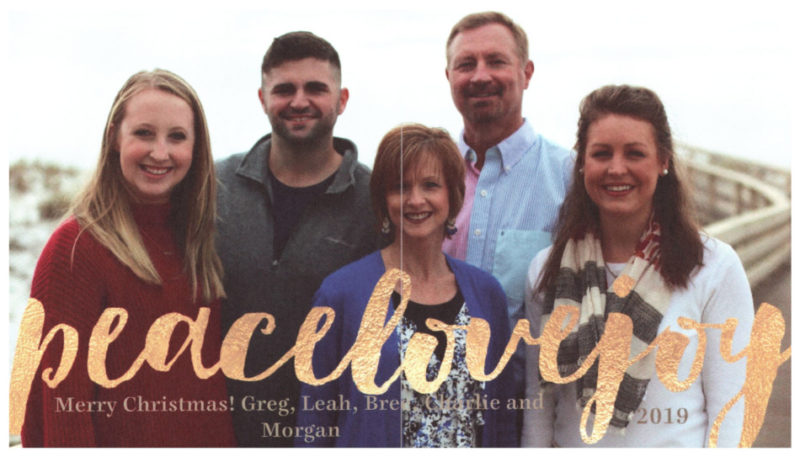 And yes, I did an oopsy on the dating on the card! It really is our 2018 card!
(Visited 14 times, 1 visits today)